It all started a couple of weeks ago when a friend came over with a yellow rose in hand as an offering, in celebration my daughter's half -birthday (yep, we celebrate half-birthdays…we do love a good cupcake around here).
The rose was exquisite, and she permeated the place with her essence.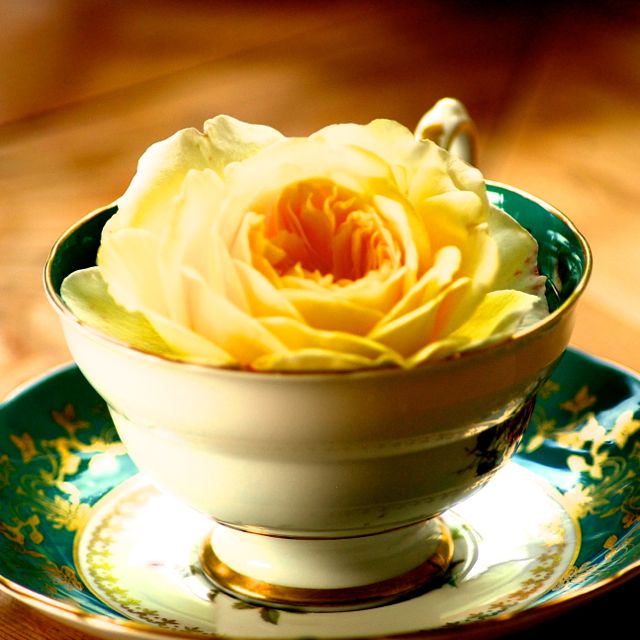 Just as this beauty was waning, another friend brought a yellow rose from her garden to re-infuse the house with what felt like pure sunshine. YUM.
Then…the wild roses came. Oh my.
In the middle of the medley of emotions and lists and all it means to settle into a new place, I barely noticed them last year, when we first moved to this place. But this year…their sweet confetti-like presence came upon me one afternoon last week. The petals literally stopped me in my tracks. I was hauling a wheel-barrow full of soil from one area of the garden to another, and feeling rather weary. I saw those light pink Nootka Rose petals on the ground, and I promptly let go of the handles of the wheel-barrow, and stopped. I inhaled. And then did it again. Like little Valentines kisses from the fairies, sprinkled all along the side of the house.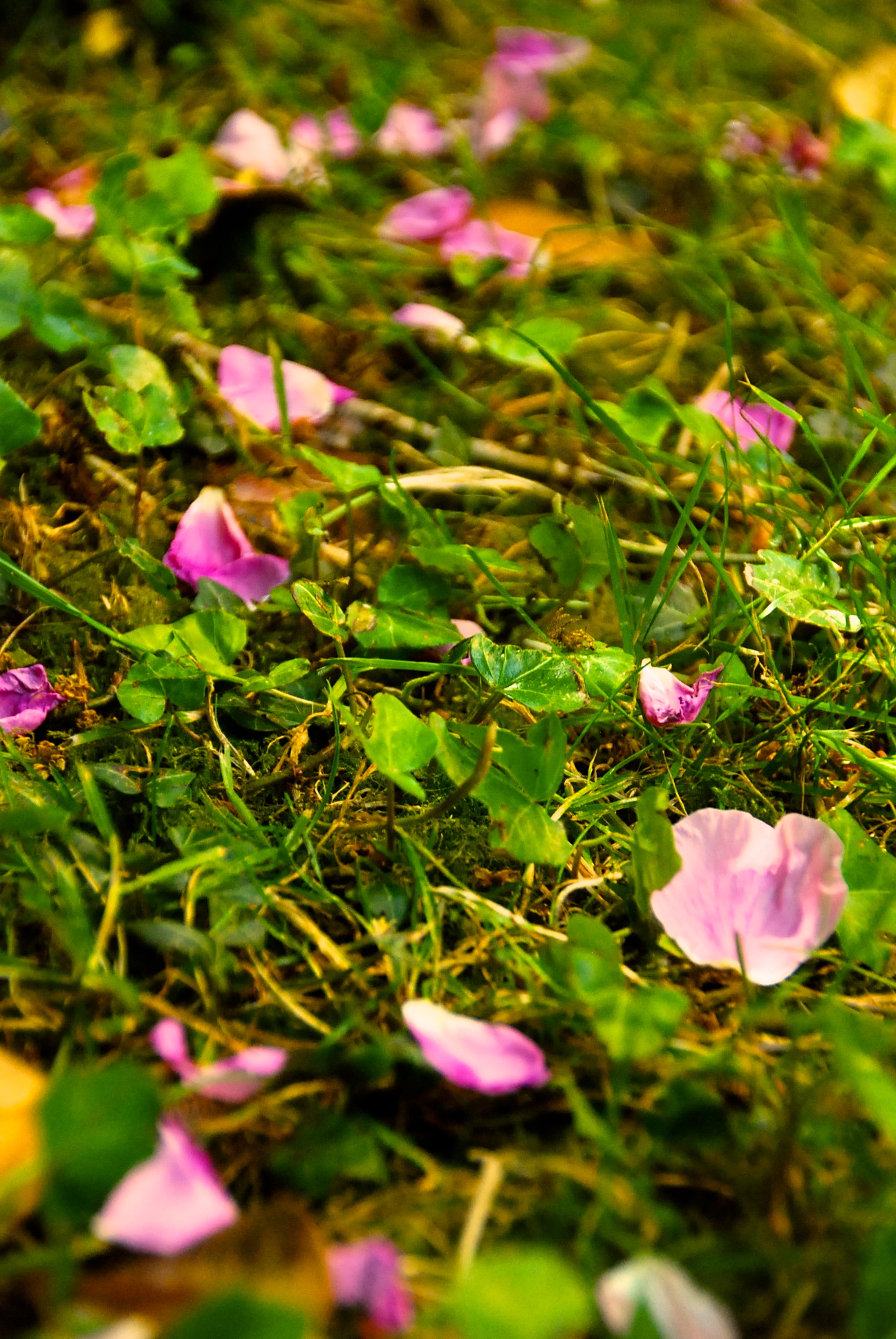 I called for my daughter and asked her if she wanted to collect rose petals with me. I heard a loud an very earnest, "YES, pleeeeze!"
And so began the week of collecting rose petals on our property.
And then she came. She's a stunner, ain't she?
I am in love.
Rose is one of my absolute, without a doubt favourite allies. In fact, she is for many folks. She speaks to…yep, you guessed it ~ the HEART. She is all about bringing balance back to us as a whole.
I love who she is at this vibrant colourful nearing summer time (in full bloom), and I love who she is at the end of the season, when she is a robust and luscious hip. Essence of a kiss too somehow, yes? With lipstick on, perhaps.
So in the summer, I work with her petals ~ for the first few years, I focused on drying the petals for tea and ceremonial offerings. Then a couple of years ago I began also making flower essences. Such a delicious practice. If you ever feel inclined to learn, there are many tutorials online. It's simple really. And so sacred. This year, I am trying my hand at tinctures as well. It's feeling quite apothecarial (is that a word?) around here!
In the fall, those shiny rose hips go in a pot of simmering water for several hours, then get turned into syrup.
This batch was a high-iron medley, with nettles and strawberry leaves.
This morning, my daughter Amelie and I took our daily plunge, dive-bombing our noses into that peachy front garden rose. OK, one more pic of this gorgeous friend. She won't be here for long, so you know…we did a photo-shoot;-)
But the best part is… later in the day, while I watered the front garden and Amelie sat on the front stairs, she said in a wistful voice to me, "Mama, she is singing, can you hear?"
"Yes," I said "I most certainly can."