CONTACT SARAH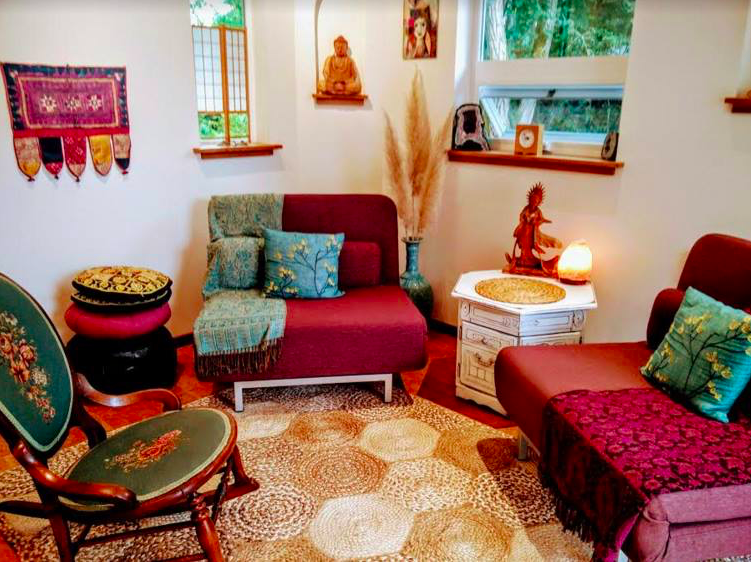 All sessions are held in the beautiful WISE HEART CENTRE studio office, located in Victoria BC, (close to the Gorge waterway, near Admirals).
Office hours are:
Mondays       10am-1:15pm 
Tuesdays       9am-3:45pm 
Wednesdays   9am-3:45pm 
Please include your phone number in your message below if you are booking a session or free phone consult.
I look forward to connecting with you.