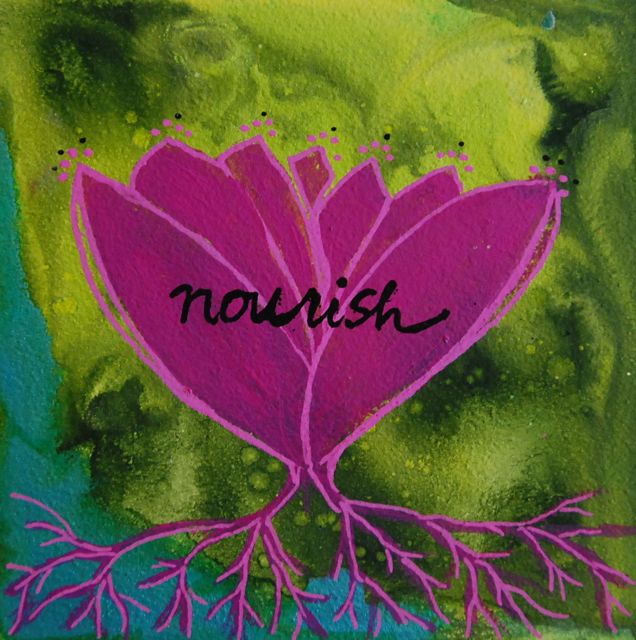 LISTENING MOTHERS
Listening Mothers ™ is a unique, research-based 8-week class designed for mothers and young babies (0-6mo), focusing on compassion, mindfulness-based stress reduction, and enhancing secure attachment between a mother and child.
We are inclusive, nonjudgmental and non-prescriptive. We believe that parents strive to do their very best and there is no single parenting style. Our goal is to grow self-reflection and awareness so parents make can make informed decisions that are the best fit for their family.
All mothers who are interested in living mindfully and with greater awareness are welcome (with their young babies).
Each Eight Week Series Offers:
Mindfulness-based skills to help reduce stress and encourage balance
An environment to discover your own inner wisdom
Parent & child self-awareness with a focus on self-regulation, self-compassion and parent and child emotional development
Emphasis on the importance of parent/child attachment
Parental confidence and empowerment
A community of like-minded parents who aspire to be the best parents they can be and are willing to embark on the parenting journey with an open mind, curiosity and willingness to explore.
Program Goals
Better child/parent self-awareness
Healthier parent/child attachment
Parental confidence and empowerment
Promotion of thoughtful, respectful, compassionate, and well-adjusted children and adults.
Curriculum
Week 1: Introduction to the four corners of the Listening Mothers™ curriculum; self-compassion, self-regulation, secure attachment and mindfulness.
Week 2: Discuss baby's emotional development, understand your child's unique character, explore the demands of motherhood, learn ways to cope with different temperaments.
Week 3: Discuss the concept of 'falling in love with baby'. Learn how babies communicate and explore the importance of secure attachment.
Week 4: Discuss role models, previous relationships and family experiences, talk about emotional development and practice skills to self-regulate.
Week 5: Discuss your own family and the influence on your parenting style. We will also explore the concept of love.
Weeks 6: Discuss the impact of baby on your relationship, practice listening and understand the importance of modeling intimacy.
Weeks 7: Evaluate the concept and importance of vulnerability, intimacy and gratitude. Discuss maintaining healthy communication. We will look at how mindfulness-based stress reduction skills help overcome hurdles in relationships.
Week 8: Discuss circle of security, separation and transition as your baby grows.
There are no scheduled Listening Mothers classes at this time. If you are a new mom (or mom-to-be) and interested in organizing your own class of 8 or more mamas and babies, 

Contact Sarah here for more details.
Instructor:  Sarah Nakatsuka, Registered Therapeutic Counsellor (RTC), Certified Life-Cycle Celebrant, Mother to a small child, and long-time practitioner of mindfulness & meditation. Read more about Sarah here.
"…the challenge of being a parent is to live our moments as fully as possible, charting our own course as best we can, above all, nourishing our children, and in the process, growing ourselves."
~ Jon and Myla Kabat-Zinn, Everyday Blessings: The Inner Work of Mindful Parenting
My Initiation Into Motherhood
Before I became a mother I was relatively certain I had done most of my personal growth work.
Grin.
I mean, ok…. I knew we are never really done with our inner work, and I was quite familiar with the theory that our own children bump up against our "stuff"…but some part of me felt ever so sure that those would be like little speed-bumps on what felt like a pretty smooth road of serenity that I had been tending to for some time.
Right? Because, I had participated so fully in all those wonderful and inspiring workshops, done a lot of therapy (as a client), and had been practicing therapy (as the therapist) for a good number of years.
Plus, I was a long-time meditator. The ground had been laid…
You know where I'm going here, I'm sure.
Oh, and of course I was "prepared" to some degree for the sleep deprivation. Soon-to-be moms are warned over and over: "Catch up on your sleep now, because you won't get it later!"
What I wasn't prepared for though, was the amount of doubt I would have inside me. The insecurity I would feel about how I was doing as a mom. And, despite historically having a pretty solid handle on how to navigate through the territory of anxiety, I was really not prepared for the levels of anxiety that on some days felt like it enveloped my body from head to toe.
My perfectionist demons reared their heads, as did a fear that I was going to screw up this brand new, innocent little being.
After a very challenging first year, in the midst of some grounding moments, I was able to frame it like this:
I was stepping into the biggest initiation of my life.
It took me awhile, as the shock of it thawed, to see that what I had experienced in those early months was NORMAL. Not just the exhaustion, but also the worry, the doubt, the vulnerability, and deep need for acceptance I felt day after day.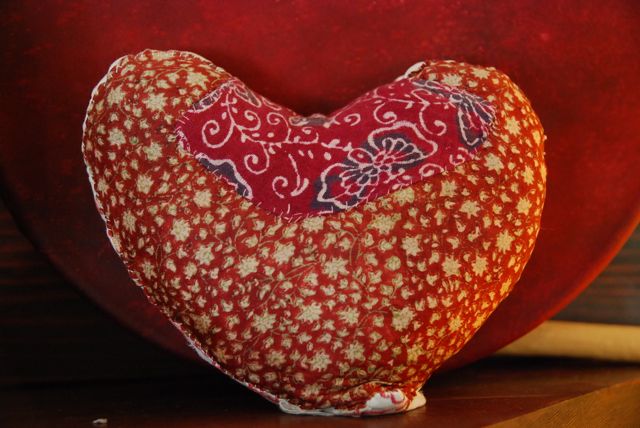 In the midst of those early days, we mamas deserve a safe and supportive space to connect with ourselves. Connect…with each other. Connect…to our hearts. And to the hearts of other moms. In a way that is completely honouring of exactly where we are at, and completely honouring of the depth of wisdom that lives in each of us.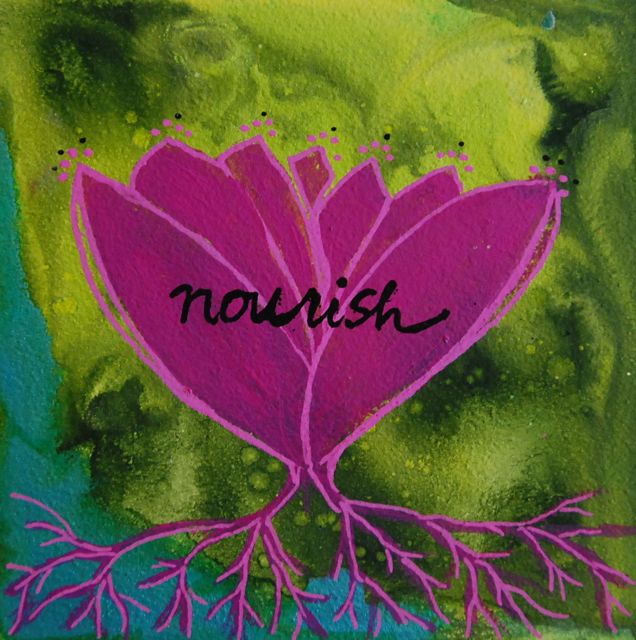 I personally had no idea I would have that much internal doubt and tender vulnerability the early days. It was a humbling experience to recognize how much I genuinely and legitimately needed other people to encircle me with support and love, and…to believe in me.
I am so excited to be co-facilitating the Listening Mothers program for new moms and babies that addresses this very thing. We are not talking typical mommy-group here. We are talking about a whole other level of self-compassion and mindful approach with our children, our families, and…ourselves.
If you or someone you know is a new mother and is interested in learning more, please contact me here  for more info.
With the deepest of gratitude to Yaffa Maritz, for both her vision in creating the Listening Mothers program and her generosity with teaching and sharing materials.  It is truly a pleasure and an honour to offer these classes in our community.  For more information about Listening Mothers or the other programs offered by the Community of Mindful Parenting, visit www.communityofmindfulparenting.com