WISE HEART MAMAS
Spring Series 2018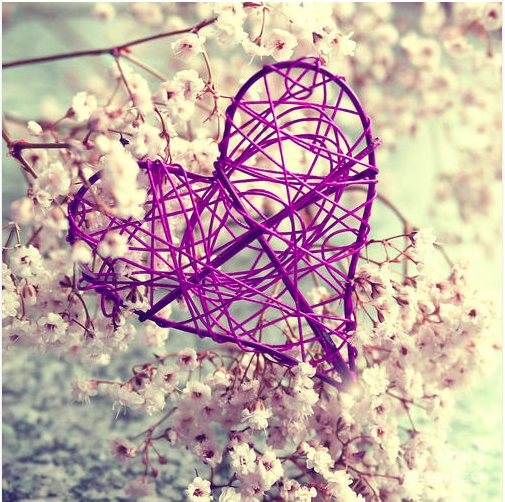 ~ Do you long to raise conscious, whole children, but sometimes feel overwhelmed on your path of parenting?
~ Do you find it a challenge to meet your children's' needs while doing your best to meet yours?
 ~ Do you want to cultivate a sense of Peace, Self-Kindness & Mindfulness in your self, and in your home?
~ PARENTING WITH PEACE ~ PARENTING WITH PURPOSE ~
It is my whole-hearted belief that at this time in history, mothering with mindfulness, while cultivating deep respect for ourselves and our children…is revolutionary. 
And…it is absolutely POSSIBLE.
~ MOTHERING WITH SUPPORT ~
Motherhood was never meant to happen in isolation. Finding and maintaining a sustainable sense of ease, begins with opening to our right to connection & support.
Mothers deserve a safe and supportive space to feel, to be seen, to learn, to connect, and to begin a practice of mindfulness and heart-full-ness. In Wise Heart Mamas, we do just that.
~ WHAT TO EXPECT in the WISE HEART MAMAS  SERIES:
~ Each Sunday class is an intimate, 2 hour retreat-style supportive experience, facilitated by Registered Therapeutic Counsellors Sarah Nakatsuka & Zoe Eakle.
~ Connection to a community of wise, heart-full mothers
~ Each class includes mindful practice
~ Theory on cultivating emotional fluency & intelligence
~ Heart-centered emotional support
~ Continued cultivation of self-compassion & self-trust
~ BONUS: Free parenting coaching, articles, resources and e-book from Eliane Sainte-Marie of Parenting for Wholeness
WHEN:
April-June 2018 Series
Sundays 9-11am: 
April 15
April 29
May 13
May 27
June 10
LOCATION: 
The beautiful Wise Heart Centre studio on Inlet avenue close to the Gorge waterway (details given upon registration).
REGISTRATION:
EARLYBIRD RATE of $187 for the Spring Series, if registered by March 27, 2017 . ($197 if registered after March 27th)
Space is limited, and the class is filled on a first come, first served basis.
(Payment plans & scholarships available for those with limited resources.)