Connect. Grow. Thrive.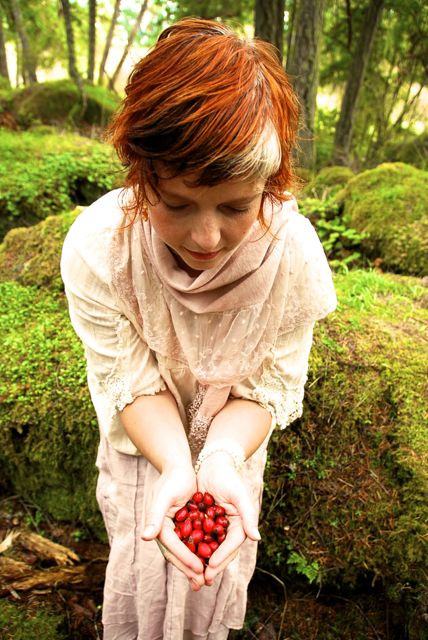 WELCOME.



Sa

rah Nakatsuka is 

a Counsellor, Celebrant, Mindfulness Educator & Group Facilitator, who 

provides

 services for clients in the Greater Victoria area, as well as online.
Please pull up a comfortable seat, stay awhile and check out the latest offerings.
"Sarah believes in people – it's that simple.  She holds on to the truth about them, and shines a light as she walks with her clients towards their life goals.  She helps people connect within to all of who they are so that they can become their own best friend in life.
In times like these, professionals who are walking the walk towards their own goals and dreams are indispensable.  Sarah is one such professional."  ~ E.W. Vancouver