Before I became a mother I was relatively certain I had done most of my personal growth work.
Grin.
I mean, ok…. I knew we are never really done with our inner work, and I was quite familiar with the theory that our own children bump up against our "stuff"…but some part of me felt ever so sure that those would be like little speed-bumps on what felt like a pretty smooth road of serenity that I had been tending to for some time.
Right? Because, I had participated so fully in all those wonderful and inspiring workshops, done a lot of therapy (as a client), and had been practicing therapy (as the therapist) for a good number of years.
Plus, I was a long-time meditator. The ground had been laid…
You know where I'm going here, I'm sure.
Oh, and of course I was "prepared" to some degree for the sleep deprivation. Soon-to-be moms are warned over and over: "Catch up on your sleep now, because you won't get it later!"
What I wasn't prepared for though, was the amount of doubt I would have inside me. The insecurity I would feel about how I was doing as a mom. And, despite historically having a pretty solid handle on how to navigate through the territory of anxiety, I was really not prepared for the levels of anxiety that on some days felt like it enveloped my body from head to toe.
My perfectionist demons reared their heads, as did a fear that I was going to screw up this brand new, innocent little being.
After the intensity of the first year, in the midst of some grounding moments, I was able to frame it like this:
I was stepping into one of the biggest initiations of my life.
It took me awhile, as the shock of it thawed, to see that what I had experienced in those early months was NORMAL. Not just the exhaustion, but also the worry, the doubt, the vulnerability, and deep need for acceptance I felt day after day.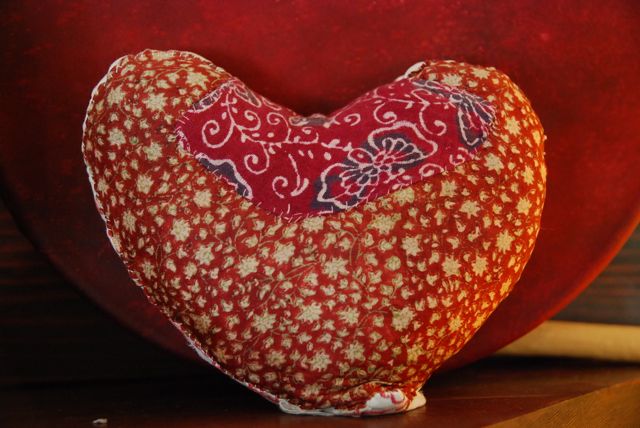 In the midst of those early days, we mamas deserve a safe and supportive space to connect with ourselves. Connect…with each other. Connect…to our hearts. And to the hearts of other moms. In a way that is completely honouring of exactly where we are at, and completely honouring of the depth of wisdom that lives in each of us.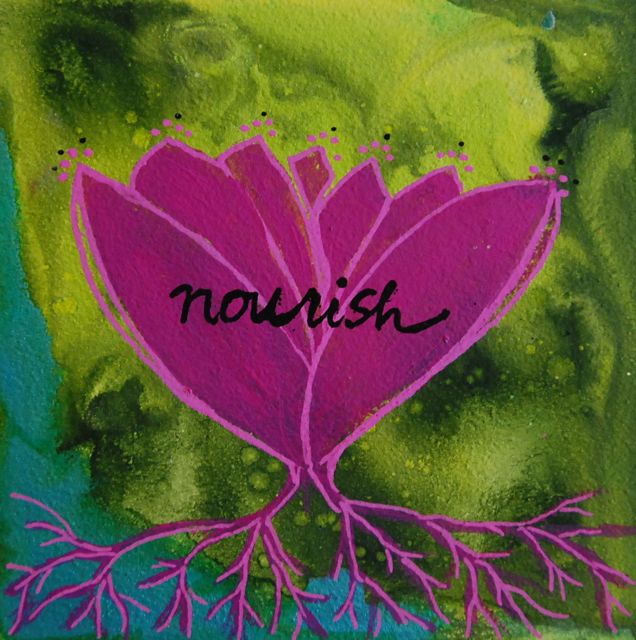 I personally had no idea I would have that much internal doubt and tender vulnerability the early days. It was a humbling experience to recognize how much I genuinely and legitimately needed other people to encircle me with support and love, and…to believe in me.
I am so excited to be facilitating the Wise Heart Mamas program for moms of young children that addresses this very thing. We are not talking typical mommy-group here. We are talking about a whole other level of self-compassion and mindful approach with our children, our families, and…ourselves.
If you or someone you know is a mama, and is interested in learning more, please contact me here  for more info.